EXPERIENCE THE POSITIVE
POWER OF PATTERN
We understand that pattern is a powerful tool to empower, educate and engage. From inspirational talks, trips and creative workshops to immersive wellbeing experiences and cultural festivals, our events inspire creativity, wellbeing and connectivity for individuals, brands and institutions alike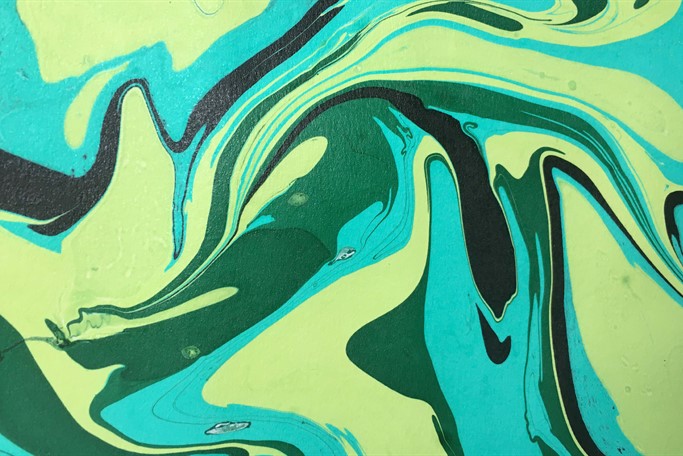 We use simple marbling ink and water techniques to allow people from all backgrounds to reconnect with their creativity and enjoy an experience of mindfulness and...
Read More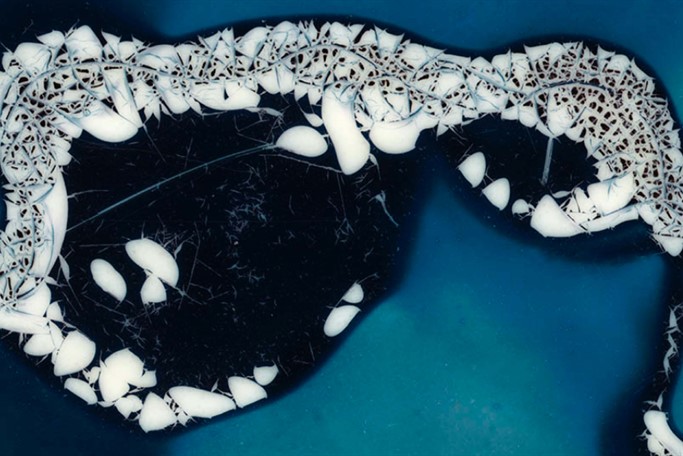 Our geology life drawing workshop invites participants to switch off their clocks and slip into a sense of timelessness. We investigate the magnificent structures of the...
Read More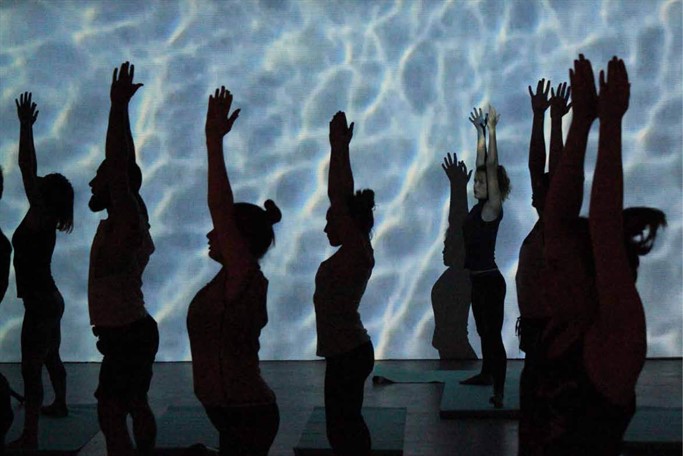 Happy Patterns retreats bring together a curated selection of wellbeing specialists for in-depth talks, discussions and workshops designed to engage both body and mind....
Read More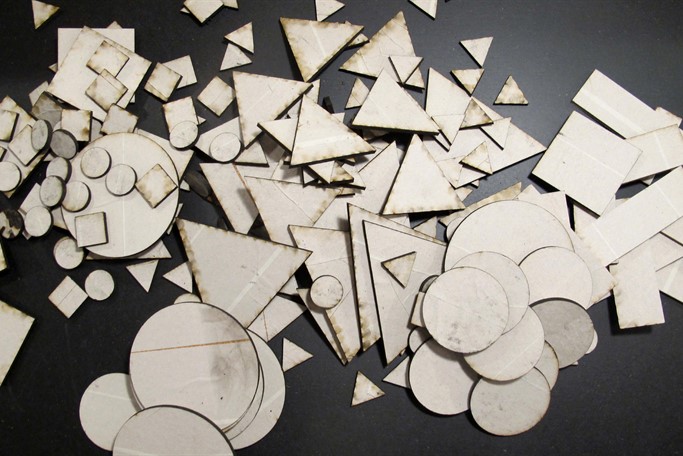 Ou r hands-on workshop brings to life the inspirational patterns in our urban environment. Through working with simple shapes and printing techniques old and new, we e...
Read More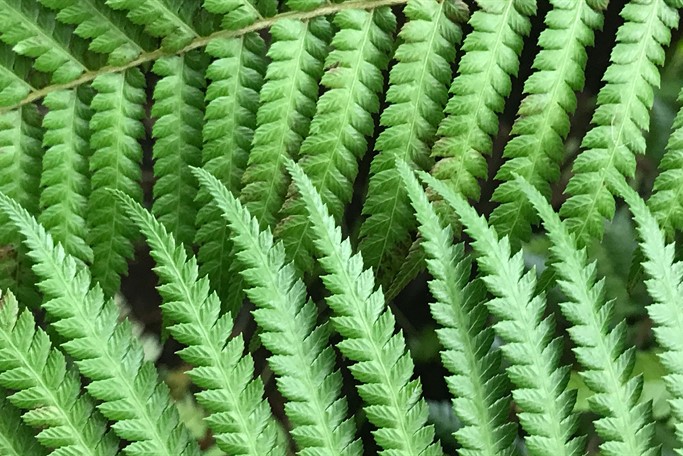 Our plant life drawing workshop invites participants to take a moment to disconnect from the digital, switch off their screens and embark on a series of mindful drawing...
Read More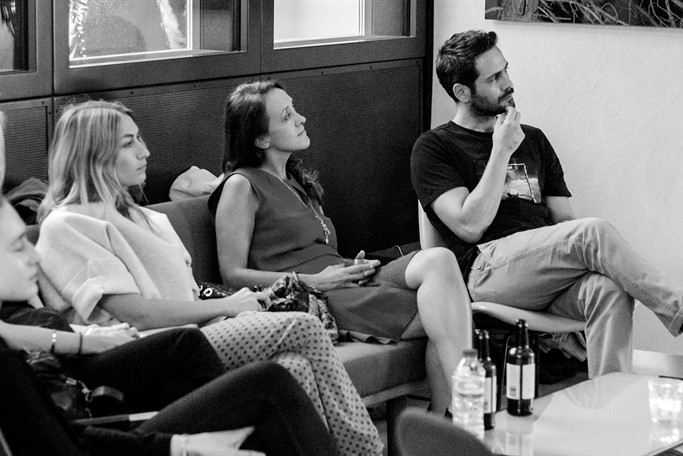 Using our unique approach to image and pattern curation to see into the future, our curated talks bring together emerging ideas, ancient concepts and thematic...
Read More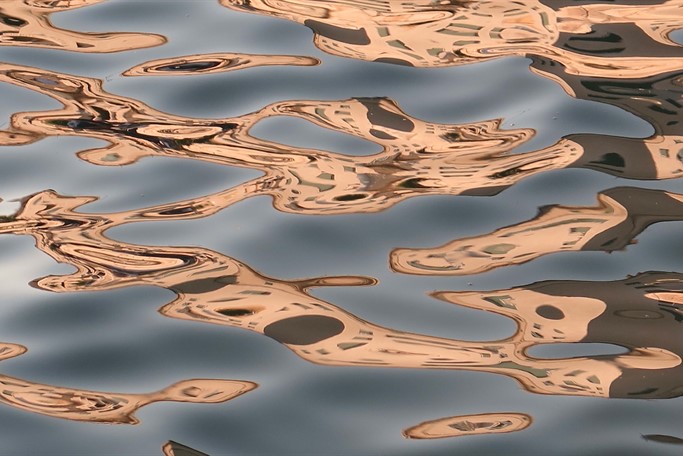 In a culture that often throws us out of balance, our immersive sensory experiences help people to find a stronger connection to the self and the wider world. Our...
Read More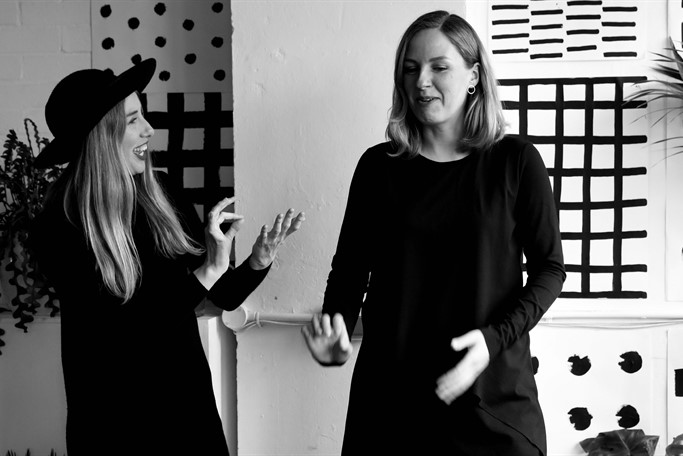 Since launching in 2009, we have been honoured to have been invited to share our way of seeing – and being – with audiences around the globe and brands such as Apple,...
Read More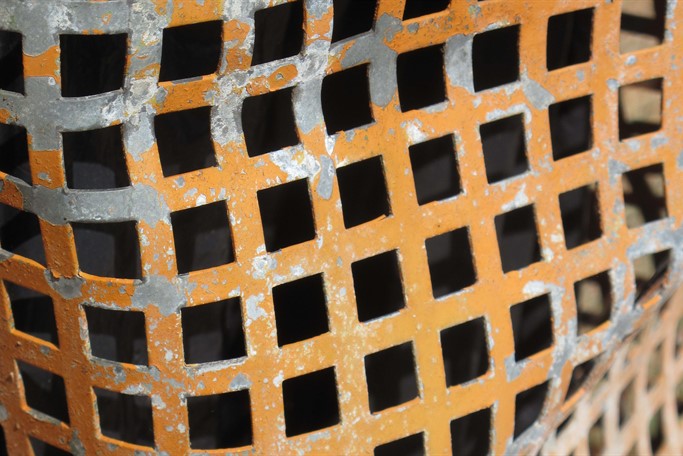 Our PATTERNITRIPS and tours are an opportunity to discover pattern in unexpected places, break out of closed down 'busy' mode and open up to fresh inspiring perspectives...
Read More