RESEARCH
Positive Patterns:
Beneath the surface of our pattern design
The Inspiration Behind Our Collaboration with John Lewis
As humans, we are naturally pattern-seeking creatures – we are genetically conditioned to recognise and find meaning in pattern. The more we look, the more we see the interconnectivity between the micro and macro, natural and urban or the way the spiral of a hair follicle mirrors a swirling universe.

Delving deeper, we find our lives shaped by non-visual patterns; the rituals and habits that we create over time. Sometimes we find balance in structure: our daily routine, waking, bathing, our commute to work. Other times we seek fluidity: taking a walk during a stressful day or pausing to enjoy a cup of tea. Either way, these rhythms and patterns give meaning to our lives and in turn influence our wellbeing.

"Our own mantra whilst we've been designing this collection has been on the importance of 'sustaining the self.' This collaboration invites people to look within, to relax and create daily rituals such as meditation or reflection that help to break the busy autopilot mode – and find moments of 'being' amidst the constant 'doing'"
Anna + Grace
Since launching as a creative studio seven years ago, we have been utilising this pattern research across bespoke fashion, homewares and experiences. We felt it was time to bring these worlds together and to a wider public. At the heart of the POSITIVE PATTERNS collaboration we wanted to create something practical, affordable and beautiful, that allows people to integrate our patterns and philosophy into both their homes and daily lives.
"We don't claim to have invented pattern, but have just revisited it in an engaging and timely way through our approach. We're living in a time when a lot of design lives on the surface and lacks deeper meaning and authenticity"
Grace Winteringham
The collection is designed to be layered and combined so we began with a grounding monochrome colour palette. As newborns we are only able to see in black and white so these 'colours' reflect our first experience of the world and in an era of limitless choice, we find a minimal colour scheme can help us to focus and create a sense of simplicity.
Our collaboration is a celebration of structure and flow coming into balance and its positive effect, which is a core part of our well-being journey to date...
Since the beginning, we have found pattern inspiration everywhere. At first, we noticed the structure that we 'see' around us – circles, lines, triangles and squares that make up the static buildings and the shadows of our city. We created a design language with these trusted geometric elements, seen in the trademark RITUAL REFLECT and REPEAT patterns of the collection, that creates a rhythm and evokes a sense of balance, structure and strength.
Secondly, we observed the flowing forms, nature's patterns of expansion and contraction, which are represented in the FLOW pattern and encourage relaxation and liberating meditative states of mind, body and behaviour – often easier said than done in modern living.

These two visual patterns interweave across the home and fashion collections as they do in the fabric of our lives.

Our mindful mantras which are boldly printed on the outside of garments or more subtly lining the range, provide an uplifting reminder to bring positive habits and rituals into our daily patterns.
"The rise of mindfulness and meditation is a sign that people are starting to become more conscious about their inner patterns as well as perhaps seeking more meaning and genuine stories behind the products and designs they have in their homes"
Anna Murray
The first items from our 100 piece collection are now available online and in the following John Lewis stores; Oxford Street, Westfield, Leeds, Edinburgh, Bluewater, Birmingham, Liverpool, Southampton and Stratford. Stay tuned for home product and wellbeing experiences launching end of January 2018...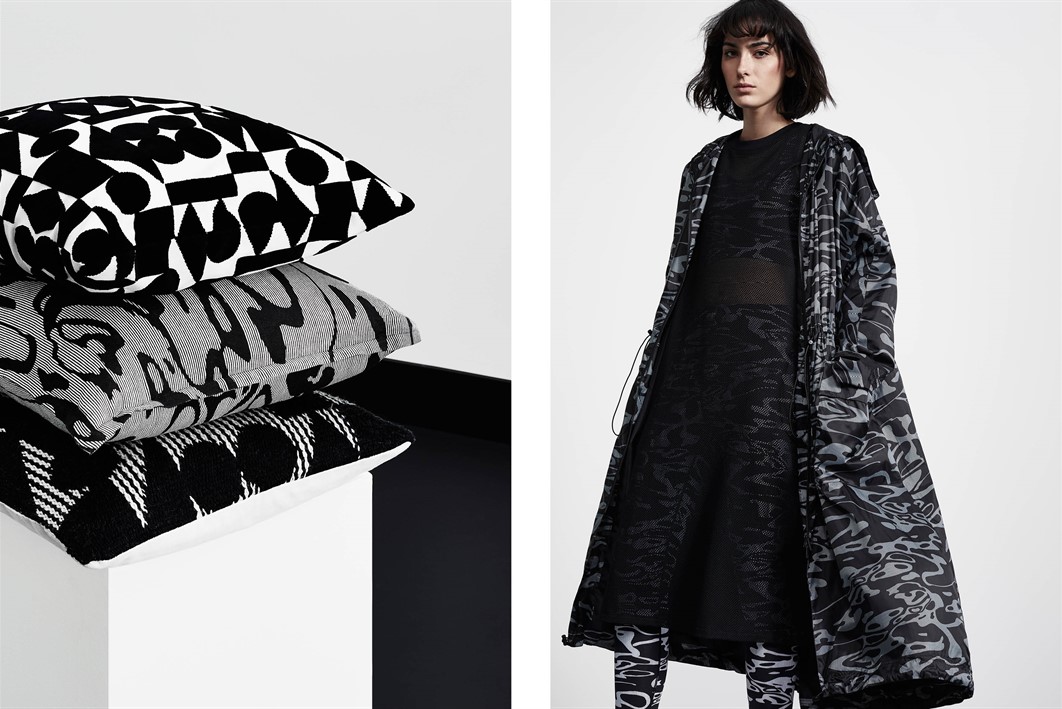 Our SS18 POSITIVE PATTERNS collaboration with high street institution John Lewis celebrates the fundamental shapes and textures of life, blurring the boundaries between...
Read More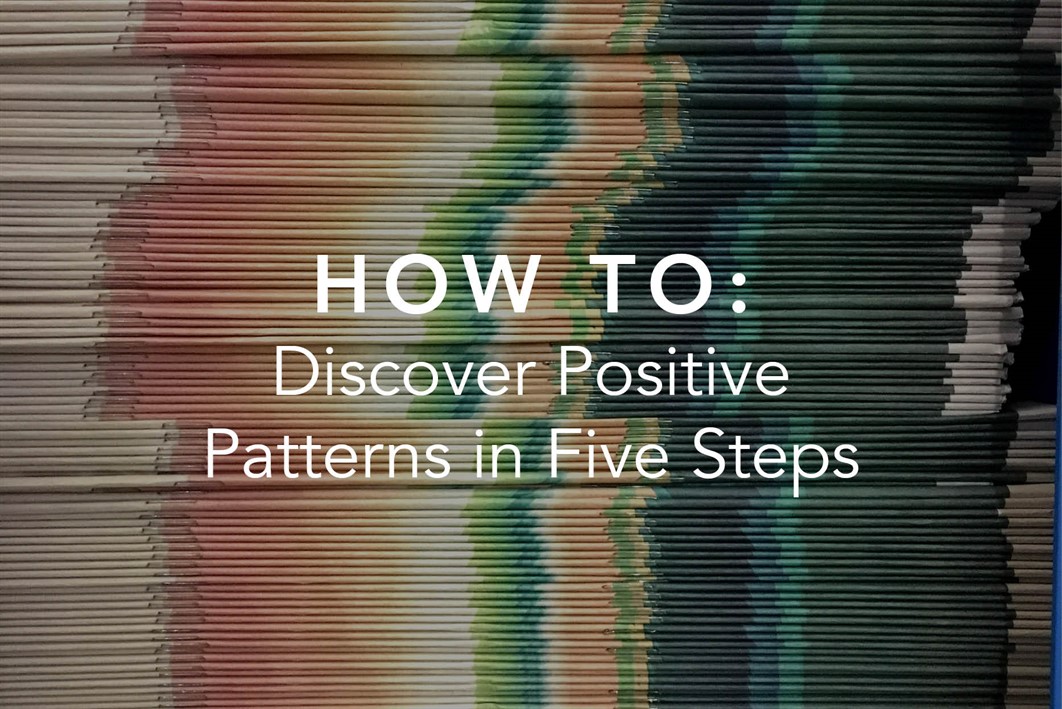 Today's culture can often feel out of balance. We are bombarded by information and overloaded with stuff and it can be hard to take time to step back to see the bigger...
Read More