PHILOSOPHY
Break The Autopilot. Five Minute Morning Greeting Meditation
Listen to a simple 5 minute meditation taken from Be Great, Be Grateful: A Journal for Positive Living
Four out of five smartphone users check their phones within the first 15 minutes of waking up. 80% say it's the first thing that they do in the morning.
Instead of racing straight into your morning routine today, try breaking that busy pattern by taking just five minutes for yourself to fully welcome the wonder of a new day here on planet Earth (after all, it's taken over 4.5 billion years for us to get here).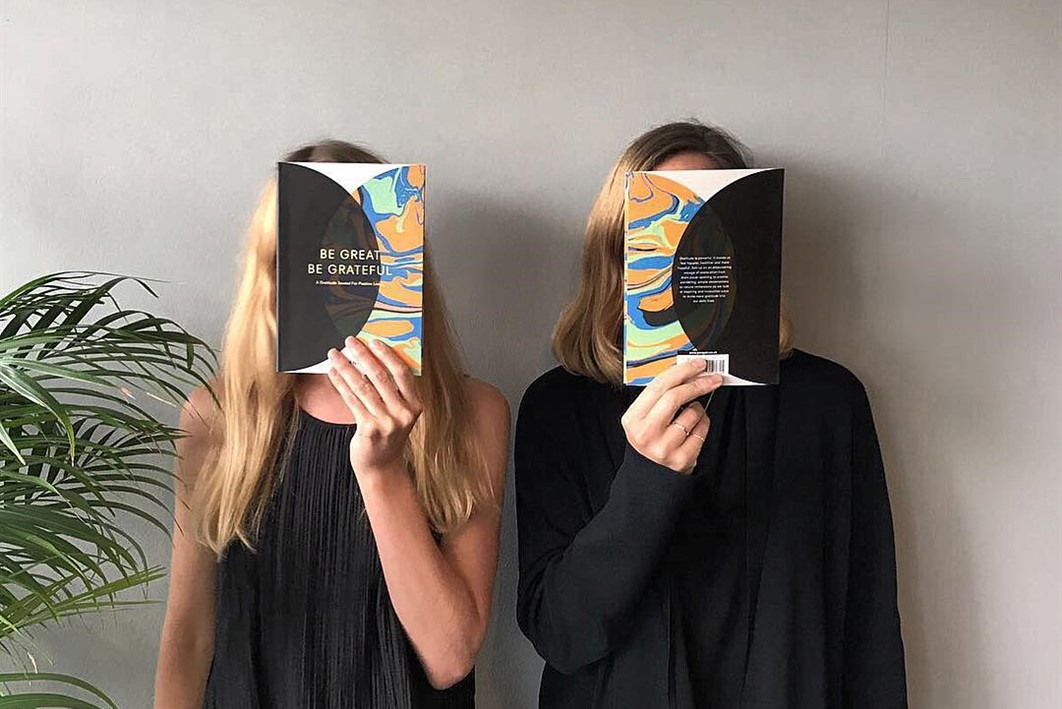 Digging deeper into our belief in the power of pattern to create positive change our 190-page gratitude journal, Be Great Be Grateful, explores how design and pattern...
Read More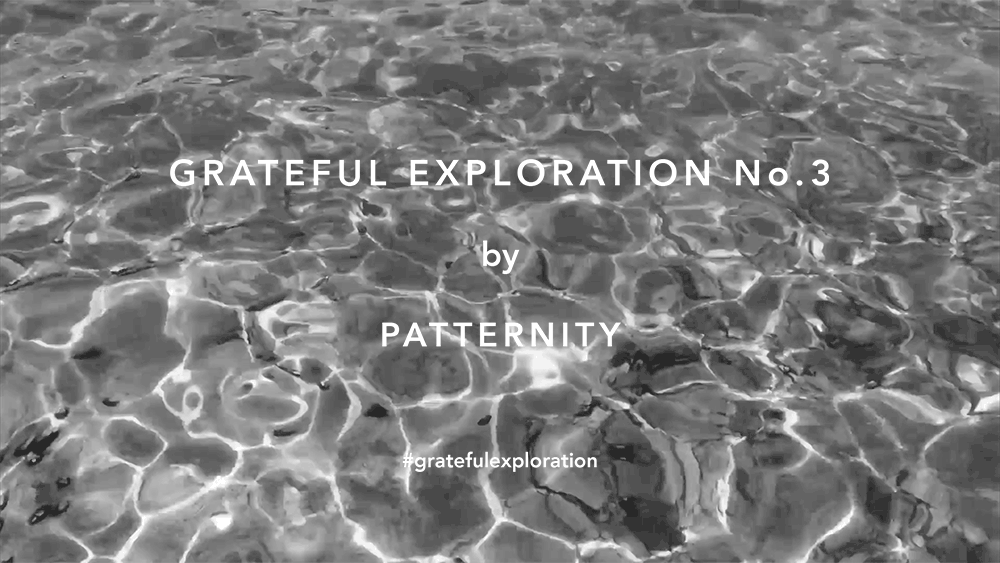 Many of us take our bodies and minds for granted. Instead of marvelling at them as we might a spectacular galaxy or piece of art, we don't spend time getting to know,...
Read More