DESIGN
CRACKLE CONNECTIONS: Artisan African Homewares with Tribal Textiles
Uniting traditional starch batik techniques with our signature designs
"Meeting the makers in Mfuwe and connecting with their land, their creatures, their plants, people and traditional crafts was such an honour - this collaboration is a celebration of that"
Grace Winteringham
United by a shared love of pattern, creativity and community, Tribal textiles invited us to their home of 25 years in Zambia to explore their shared values and co-create a new exclusive handmade homewares collection.
Learning the history and tradition of starch and crackle craft technique directly from the team of Artisans at Tribal Textiles, the collaboration unites our bold trademark designs with Tribal's traditional hand painted crackle techniques and colours. The resulting range features a carefully edited selection of most loved homewares from African lodges.
Tribal Textiles provides living wage jobs for over 100 makers, empowering artisans and supporting conservation, education and the local community. A percentage of our collaboration purchases will go to supporting the educational programme at Malimba School, and other local initiatives.
"Using the products we have co-created to give back to local social and environmental initiatives has re-affirmed our belief in the positive power of pattern to raise awareness of important causes and connect communities together"
Anna Murray
All products are handmade in Zambia from 100% cotton sourced from southern Africa. The collaboration utilises traditional flour, water starch, non-toxic dyes and the heat of the African sun.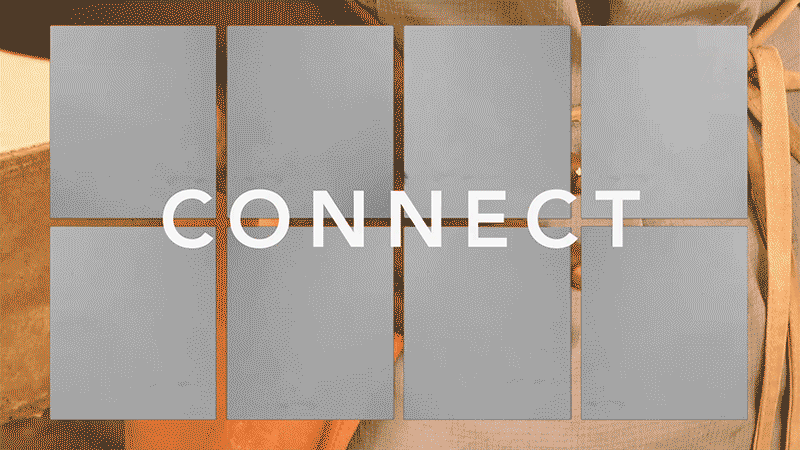 A film, filmed and directed by PATTERNITY co-founders Anna + Grace brings to life the concept and story of our CRACKLE CONNECTIONS homewares collaboration with Zambian...
Read More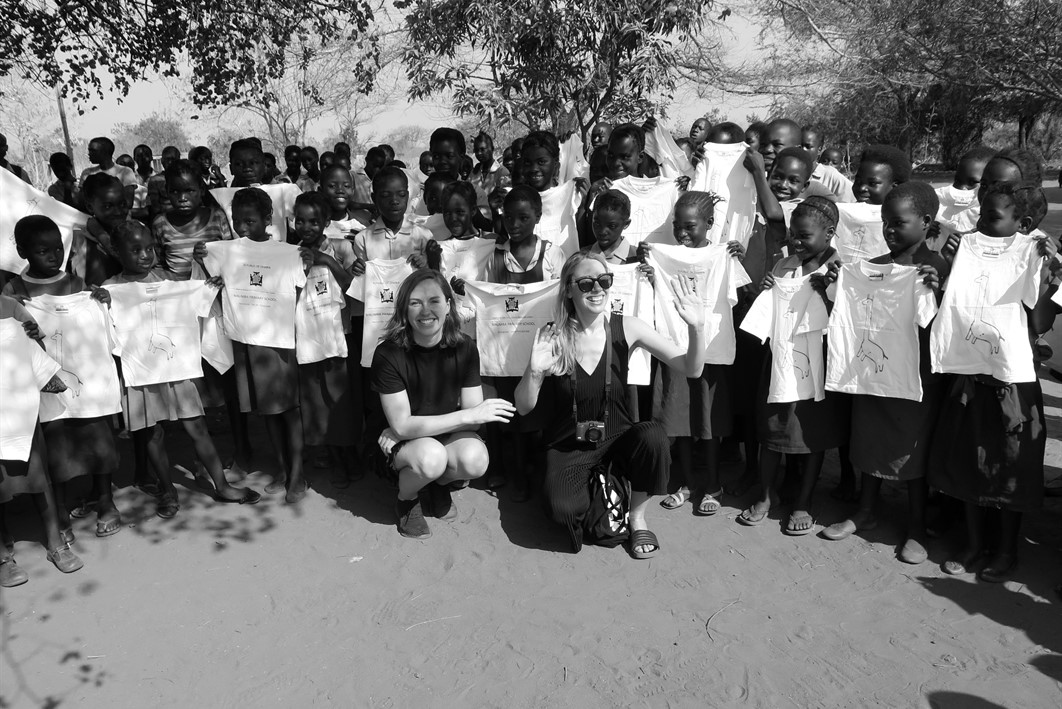 During the making of our CRACKLE CONNECTIONS collaboration , Grace and I met so many beautiful people, and makers. It was such a joy having been quite disconnected from...
Read More