DESIGN
Positive Patterns:
A Home and Fashion collaboration with
John Lewis
Translating Our Pattern Philosophy into Items to Use Everyday
"Embracing daily rituals and being more mindful of our routines can inspire positivity in modern life. We've designed simple, functional pieces that bring joy to day-to-day moments, connecting us to the greater flow of our lives"
Anna + Grace
Our SS18 POSITIVE PATTERNS collaboration with high street institution John Lewis celebrates the fundamental shapes and textures of life, blurring the boundaries between the clothes we wear, the objects we touch and the spaces we inhabit, to inspire and connect daily rituals.
"We collaborated with John Lewis as it evokes a sense of quality at an accessible price. It's clear that as well as being iconic and timeless, John Lewis is super forward thinking – embracing our vision to apply pattern and combine fashion and home into one collection"
Grace Winteringham
Designed to encourage moments of daily reflection and gratitude, we invite you to find balance in the geometric RITUAL and REFLECT patterns, breathe and relax with our FLOW designs and take note of positive moments with the inspirational mantras woven throughout.
"This collaboration is a celebration of the power of pattern to positively connect different areas of our daily lives. We've explored the fundamental shapes, rituals and textures that shape life and we hope it will help inspire people to consider pattern in a much deeper way"
Anna Murray
The first items from our 100 piece collection are now available online and in the following John Lewis stores; Oxford Street, Leeds, Bluewater, Kingston, Birmingham, Liverpool, Stratford and Cardiff. Stay tuned for home product and wellbeing experiences launching end of January 2018...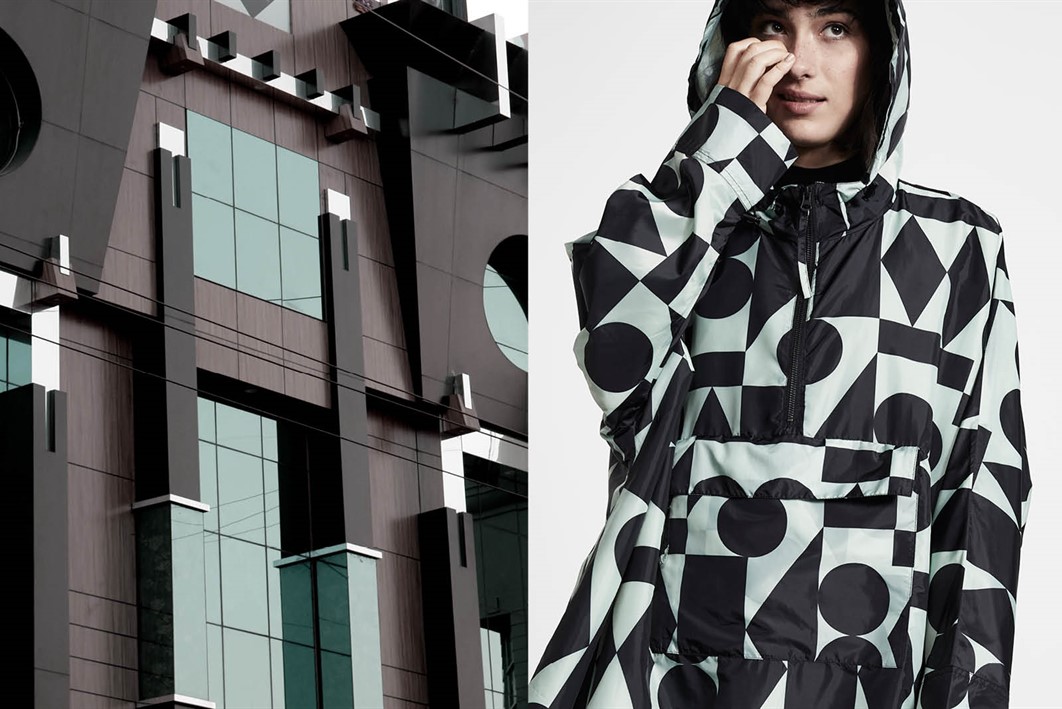 As humans, we are naturally pattern-seeking creatures – we are genetically conditioned to recognise and find meaning in pattern. The more we look, the more we see the...
Read More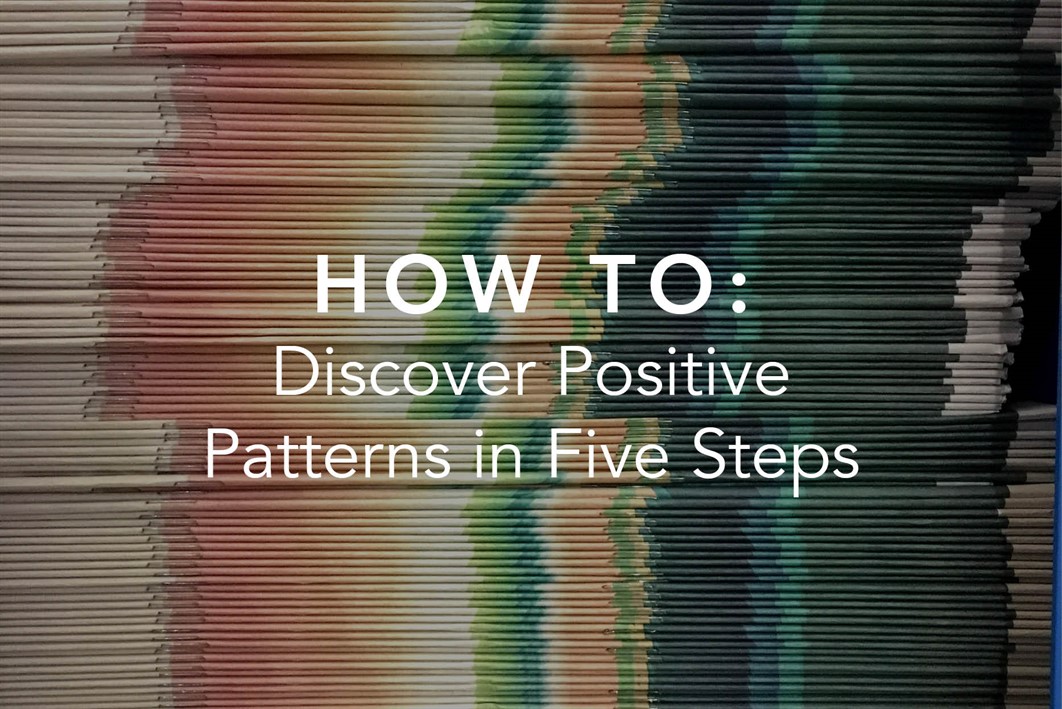 Today's culture can often feel out of balance. We are bombarded by information and overloaded with stuff and it can be hard to take time to step back to see the bigger...
Read More