Inspiration Trips + Talks
We are passionate about sharing our vision, our philosophy and our journey so far. Our talks and trips open up a space that invites fresh perspectives, curiosity and a transformational appreciation for the beauty and inspiration all around us.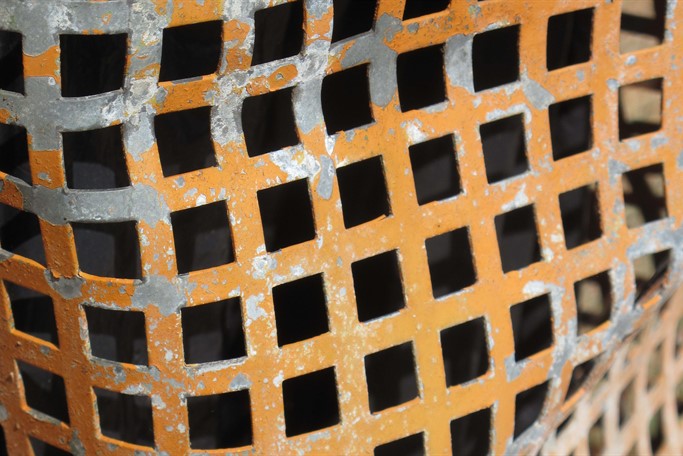 Our PATTERNITRIPS and tours are an opportunity to discover pattern in unexpected places, break out of closed down 'busy' mode and open up to fresh inspiring perspectives...
Read More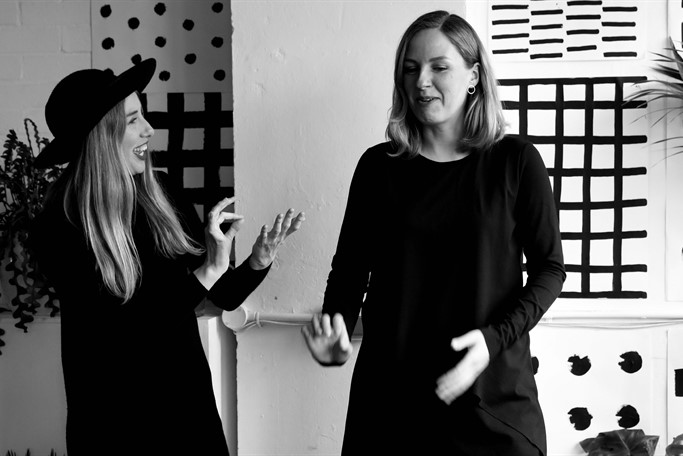 Since launching in 2009, we have been honoured to have been invited to share our way of seeing – and being – with audiences around the globe and brands such as Apple,...
Read More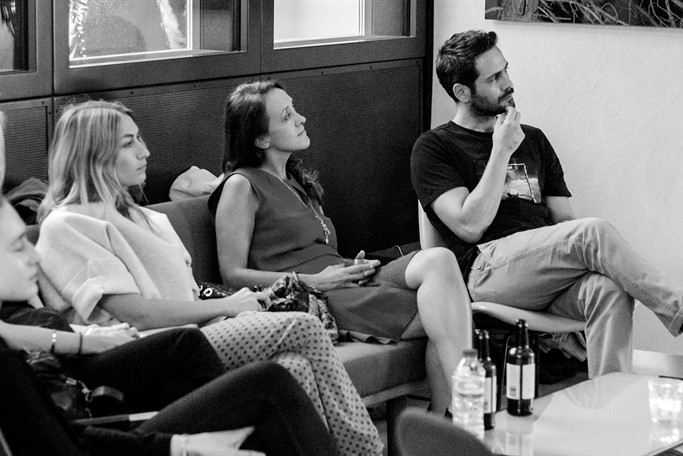 Using our unique approach to image and pattern curation to see into the future, our curated talks bring together emerging ideas, ancient concepts and thematic...
Read More