Creative Direction
From films and stills photoshoots to window displays and set design – we tell stories that celebrate the unexpected and overlooked details of everyday life.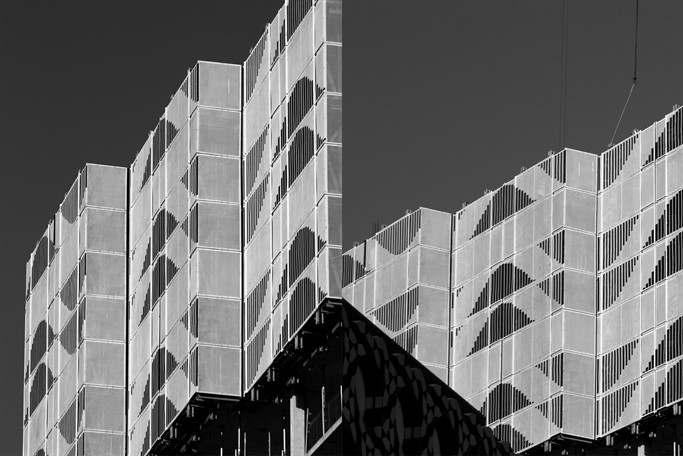 We were commissioned by property development firm Knightdragon to create a bold graphic installation to celebrate the shifting topography and tidal patterns of Greenwich...
Read More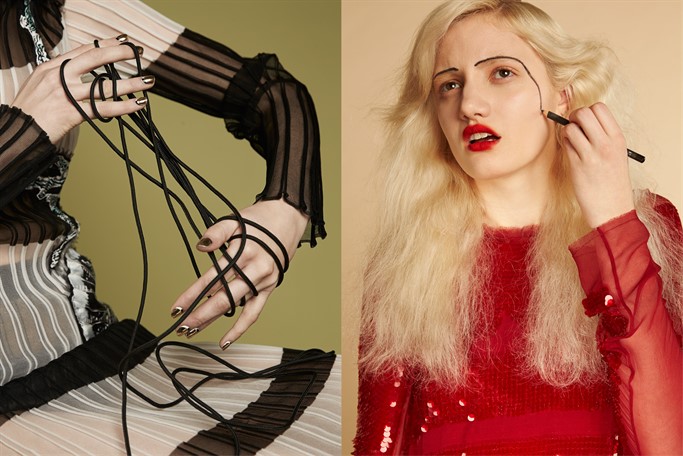 We joined forces with photographer Katja Mayer and Fashion Editor of Hunger, Kim Howells, to direct the SS16 Collection Editorial for Hunger Magazine's 10th issue.
Read More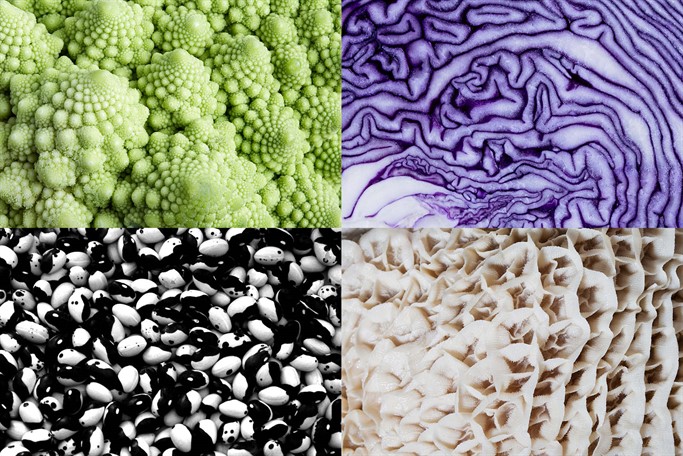 We joined together with photographer Neil Watson to celebrate the textured beauty of food. Looking closely at tripe, ripples in cabbage, broccoli and beans, we zoomed in...
Read More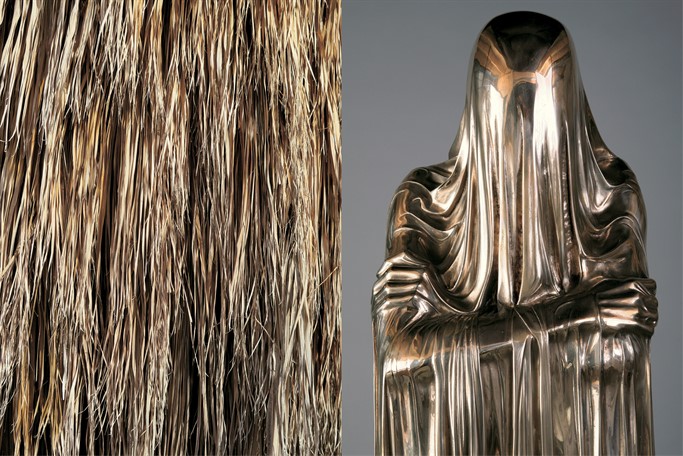 We celebrate the commonality of pattern through visual pairings that seek to inspire a more curious way of seeing the world around us. We match images from iconic...
Read More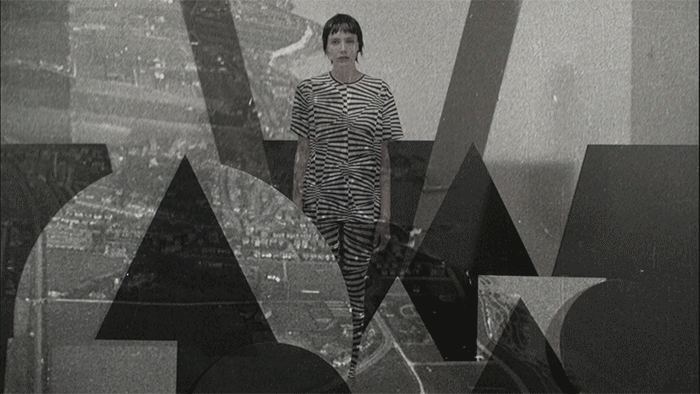 To celebrate our Fleet of Dazzle collaboration with Imperial War Museums (IWM), we joined forces with filmmaker and Features Director of Hunger Magazine , Lily Silverton...
Read More
We created a series of installations for Swedish retailer COS to champion abstraction in everyday life. We put the most familiar objects into winning formations that...
Read More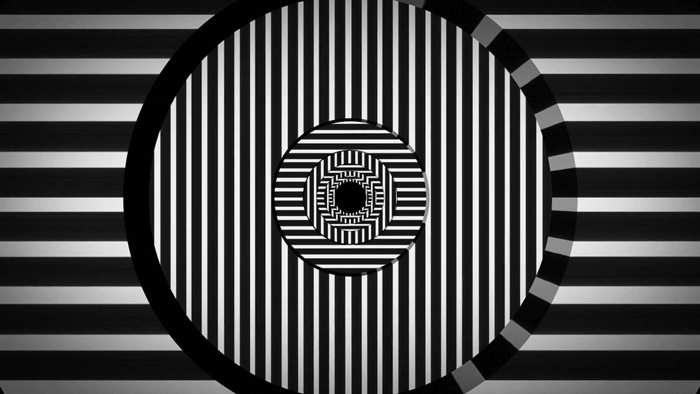 This was our second collaborative film project with animation studio Plastic Horse, reworking PATTERNITY photography taken from our everyday urban streets. We encouraged...
Read More
Commissioned for the YCN awards, our collaboration with animation specialists Plastic Horse brings to life the inspiring patterns, textures and shapes that surround us...
Read More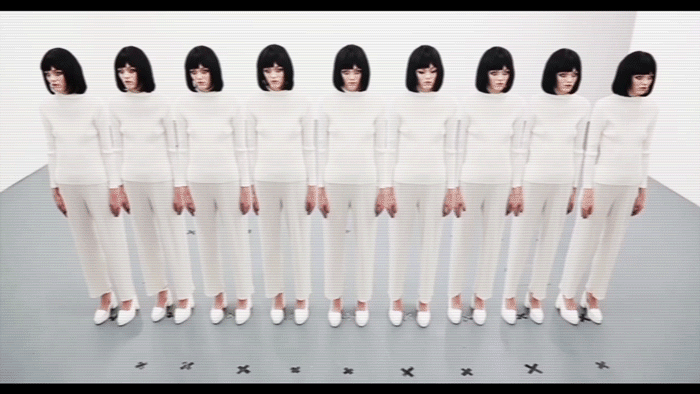 We collaborated with filmmaker and writer, Lily Silverton on When Stripes Collide , a film piece that explores the link between pattern and autism. Stark contrasts of...
Read More
This special photographic collaboration with Kenzo celebrated their SS14 Autumn/Winter collection. Pairing Kenzo's collection with PATTERNITY photography from the...
Read More