Design
From immersive installations to products people can wear every day - we create playful, educational and inspirational design for positive living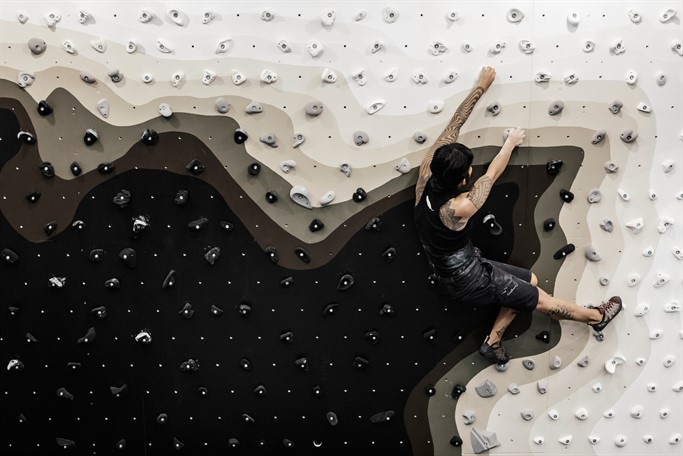 Mixing pattern with storytelling, we created an exciting new permanent addition to Ace Hotel Shoreditch: a climbing wall. This monotone design commissioned by Ace and...
Read More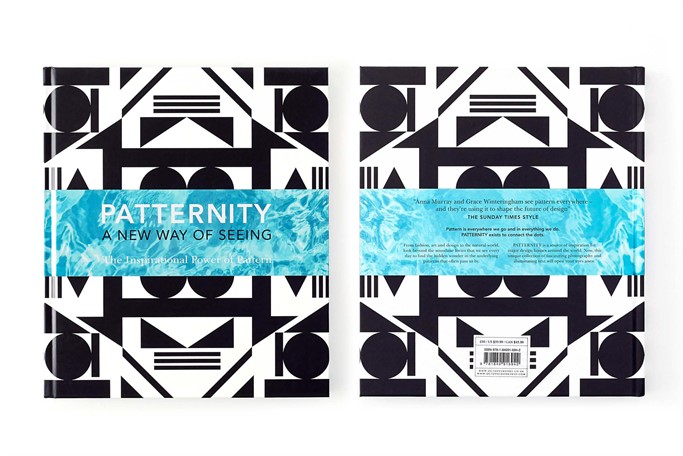 Our 224-page manifesto explores the positive power of pattern to inspire a more curious, collaborative and connected way of living. Blurring the boundaries between the...
Read More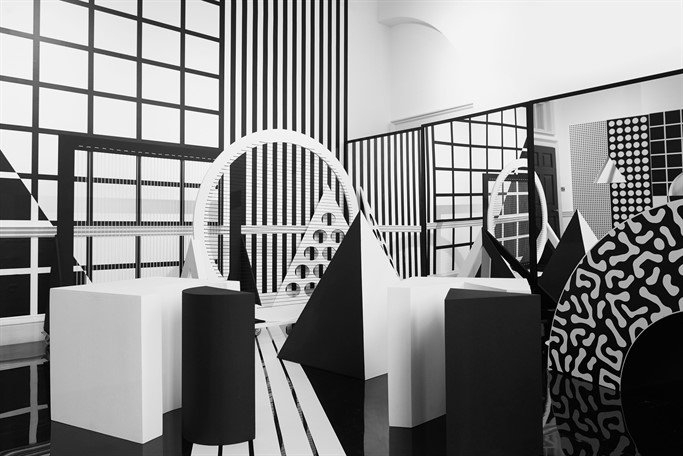 To launch our stationery collaboration with Paperless Post, we designed an interactive installation Connected By Pattern as part of Somerset House's 10 Designers in the...
Read More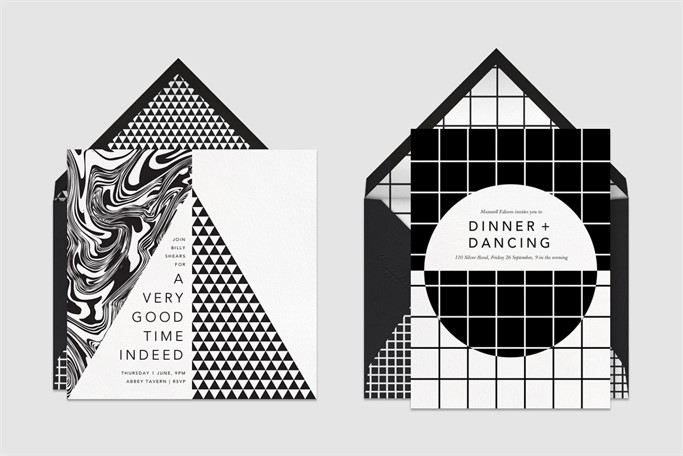 We collaborated with innovative e-commerce company Paperless Post to create a graphic collection of modern invitations to help people celebrate life's memorable moments.
Read More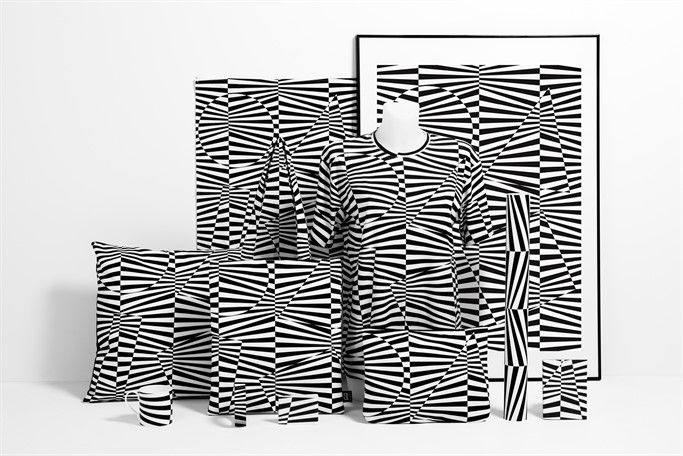 In 2014, Imperial War Museums (IWM) exclusively partnered with us to launch The Fleet of Dazzle. This range of monochrome products boldly reimagined the iconic dazzle...
Read More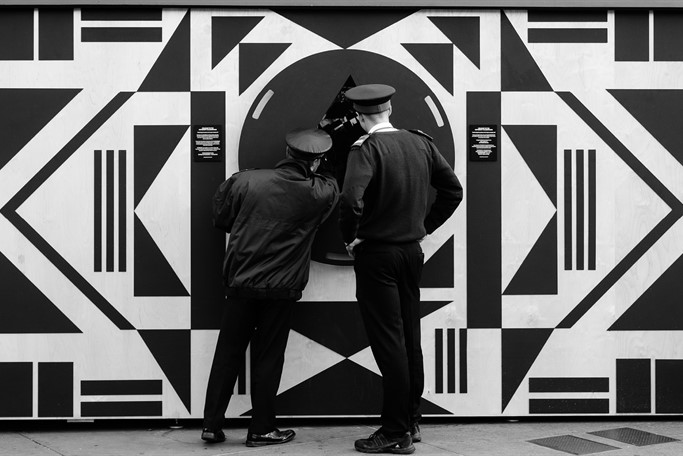 Launched during London Design Festival 2014, the Kaleidohome was a four-metre-long kaleidoscope manifested for one very special purpose: so the public could put...
Read More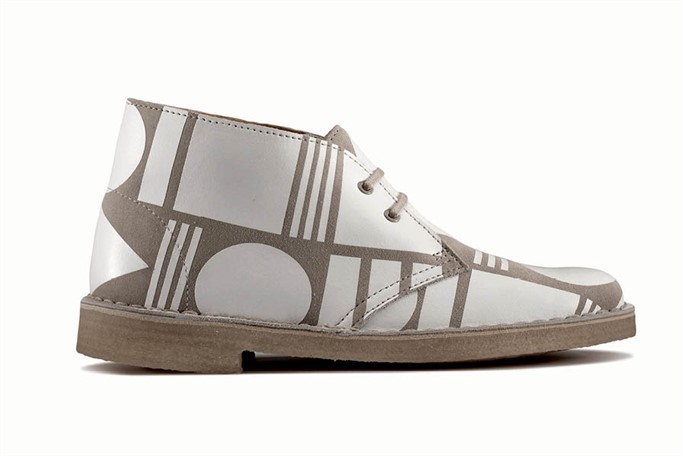 We were given free rein by Clarks Originals to revisit the brand's most iconic unisex style – the desert boot. To celebrate the collaboration, we also directed a film...
Read More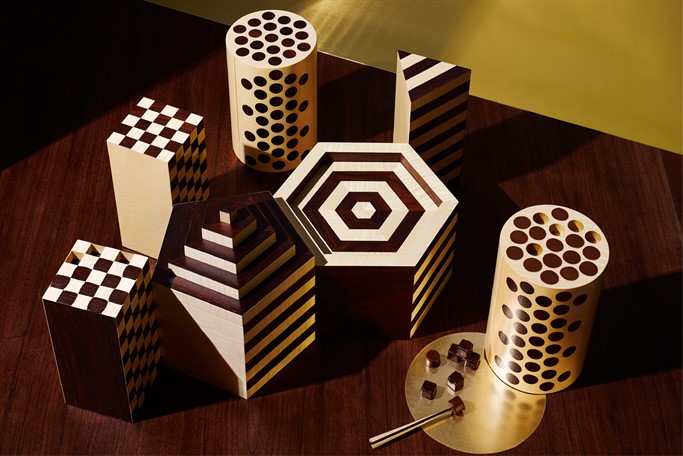 Collaborating with Belgian master chocolatier Pierre Marcolini and marquetry specialist Toby Winteringham, we created the delectably geometric Structure of Chocolate .
Read More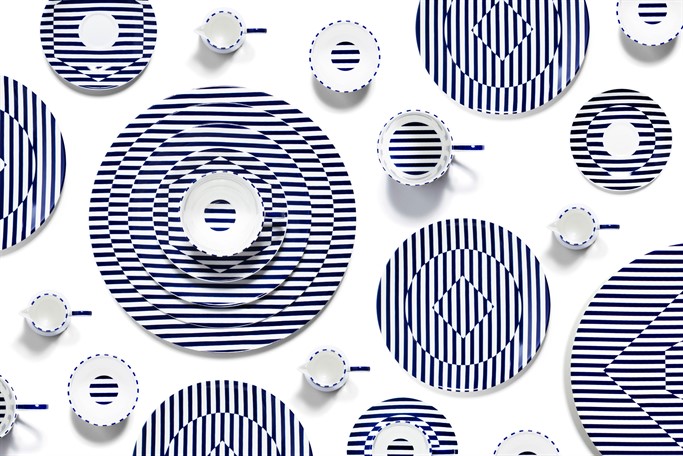 Hand-finished by the best craftsmen in Stoke-on-Trent, this collaboration drew inspiration from over two centuries of British culture. Our bone china set brought...
Read More
We created a series of installations for Swedish retailer COS to champion abstraction in everyday life. We put the most familiar objects into winning formations that...
Read More
We joined forces with knitwear specialists Chinti + Parker to design a 28-piece collection that celebrated the transformative nature of conscious living, in its...
Read More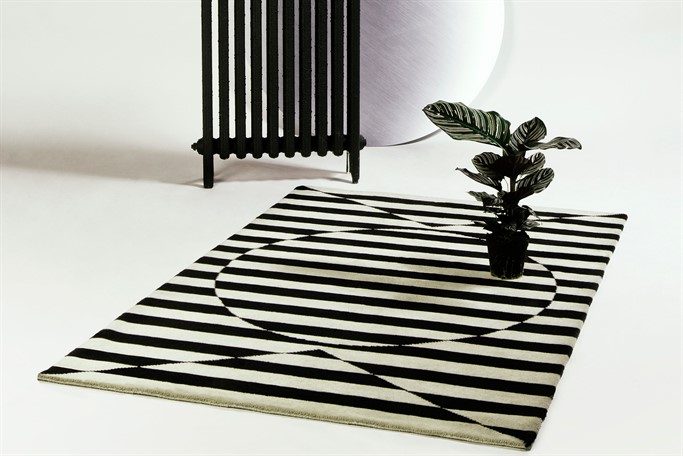 We were commissioned by Made by Node to design a limited edition rug launched at The Design Museum. The rugs were made by employees of the Kumbeshwar Technical School, a...
Read More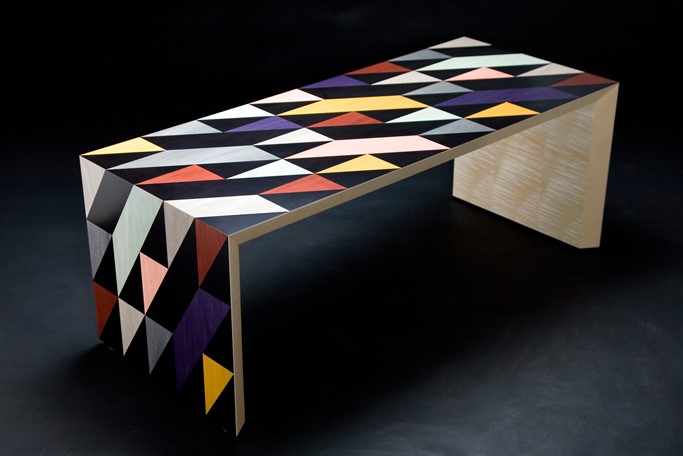 Our collaborative relationship with furniture maker and marquetry specialist Toby Winteringham is a meeting of minds and imaginations. Our bold storytelling approach to...
Read More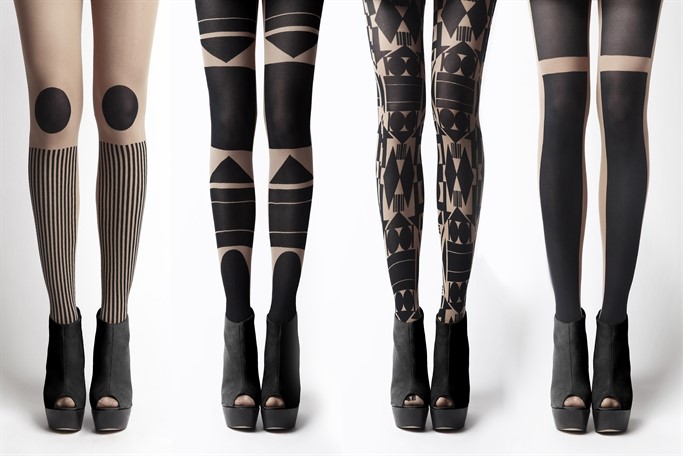 Our limited edition hosiery was an extension of our brand philosophy, celebrating the patterns that surround us, everywhere we go. The circles, lines, triangles and...
Read More