EVENT
INFECTIOUS PATTERN: A HANDS-ON-PATTERN WORKSHOP FOR WELLCOME
Exploring Science Through Pattern Play
Infectious disease can be a tricky topic to explain, so we designed a workshop including hands-on creativity and specialists in conversation to unpick the important research and work of Wellcome Trust and to bring our window campaign to life.
In the vast atrium of the Wellcome Trust space we hosted staff and members of the public exploring the ordered and chaotic patterns of infection, from the micro, to the macro. Head of Immunobiology Mike Turner begun by sharing insight into the pioneering work of the scientific organisation, followed by co-founder Anna leading a journey through our design process, philosophy and vision for creating awareness about the work they do.

A lively pattern-making workshop followed, where participants created their own visualisations of infection using the bold shapes from the campaign windows that were that were transformed into tote bags to wear and share. This playful activation allowed the public and staff alike to engage with the research in their own way, and create a positive reflection on a difficult topic.
Get in touch to find out more about our bespoke events and experiences, from mindful creative workshops, to educational exhibitions…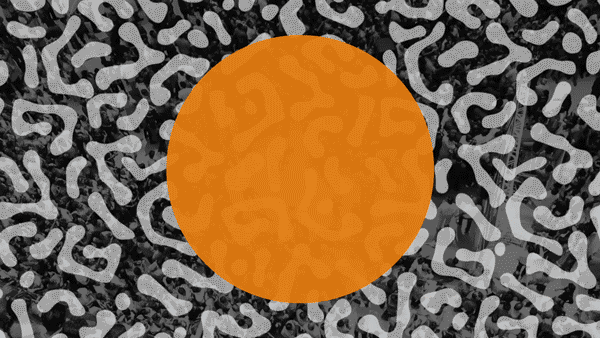 One way or another, disease affects everyone and, by extension, so does the work of Wellcome. Our aim was to share that work with as many people as possible, translating...
Read More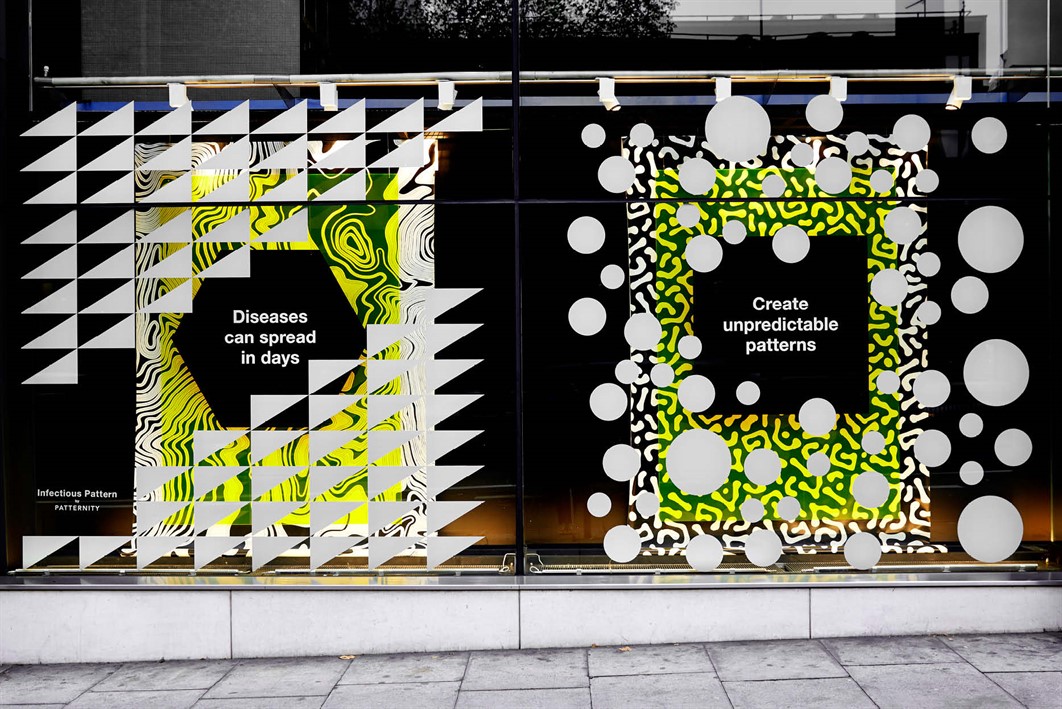 In our collaboration with Wellcome, a pioneering global charitable foundation, we examined the patterns behind one of humanity's biggest threats: infectious disease....
Read More